Privacy Policy
Effective date: 12/21/2020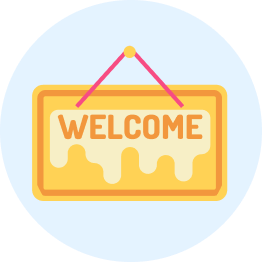 Casino10 welcomes you.
Casino10 ("us", "we", or "our") useshttps://casinocanada10.com (hereinafter called "Service").
Visiting https://casinocanada10.com, our Privacy Policy regulates your use of our service and describes how we collect, secure, and share information generated by your use of our service.
We utilize your data to offer and improve our services. Your agreement to collecting and using the information in line with our guidelines when you use the service. Our Privacy guideline uses the same terms as our T&Cs unless otherwise stated in our Privacy guideline.
Our Terms and Conditions ("Terms") govern the use of our service, and your agreement with us ("Agreement") is made up of the Terms and the Privacy Policy.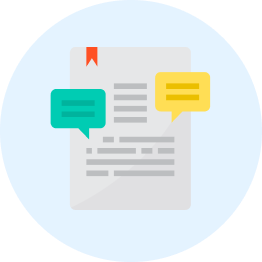 Casino10's website at https://casinocanada10.com is referred to as the SERVICE.
Personal data refers to information that may be utilized to identify a specific individual (or from those and other data either in our ownership or likely to come into our ownership).
Service Usage Data is automatically gathered data, either created by the service itself or collected through the use of the website (for example, the duration of a page visit).
Small files are kept on your smartphone in the form of "COOKIES" (computer or phone).
data controller -natural or legal person- those solely responsible for collecting and using personal data, and those responsible for both. We are a Data Controller for this Privacy Policy.
Data Processors (or service providers) are either Natural or legal persons who handle data on behalf of the Data Controller. We may utilize the services of several Service Providers to handle your data more efficiently.
DATA SUBJECT is a human being whose data is being processed.
THE USER uses our service. Data Subjects are referred to as the "User" in this context.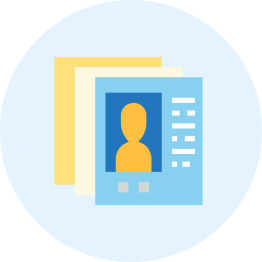 03.
Information Collection and Use
To offer and enhance our service, we at some point, when on our website, we may ask for some of your personally identifiable information in order to locate or contact you (Personal Information). Personal information can contain, however, it is not constrained to, the following various information from you.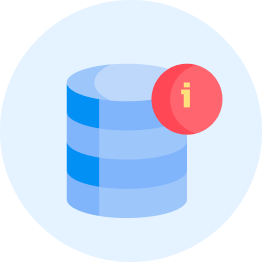 04.
Types of Data Collected
A person's personal information
At a time, when using our Service, we can ask for some of your personally pinpointing info in order to find or reach you (Personal Data) (Personal Data). These are sorts of personally identifiable info may have, but not restricted to:
0.1. Mail address
0.2. First and Surname
0.3 Phone number
0.4 State, Province, Zip Code/City, Address
0.5. Cookies and their Usage Information
For example, we may use your Data to send you e-newsletters, marketing or promotional materials, and other information that we believe may be useful to you. By clicking on the unsubscribe link, you may choose not to receive any or all of these messages from us in the future.
Usage Data
Your browser may also give us "Usage Data" if you come to our website or use a phone to access our service.
We may collect Usage Data from you when you use our services, like your computer's IP address, type of browser, browser version, websites you frequent, the times and days you go on the website, the period spent on those websites, and other information.
When you use the service using a phone, Usage Data may be inclusive of the type of phone you use, your phone's unique ID, your mobile device's IP address, your mobile operating system, the kind of mobile Internet browser you use, unique device identifiers, and other data.
Keeping Track of Cookies
Cookies as well as other tracking technologies are used to monitor the usage of our service, and we collect and store some information about you.
A cookie is a little piece of data that may include a unique identifier for each user. Cookie files are little text files downloaded to your computer or mobile device by a web browser. To collect data and improve our service, we can also use a range of tracking technologies like tags, scripts and beacons
You may configure your Internet service provider to either notify you when a cookie is transmitted or to refuse all cookies. Because your browser does not allow cookies, you might not be allowed to enjoy some of the aspects of our service. We often use the following cookies:
· To provide our service, we rely on Session Cookies.
· To keep track of your choice and other settings, we employ Preference Cookies.
· As a precautionary measure, we deploy Security Cookies.
· You may be shown adverts based on your personal preferences and interests if your computer or device is set to accept advertising cookies.
Additional data
Other personal data we may collect include sex, age, date of birth and place of birth; nationality; passport details; citizenship; registration at a place of residence and actual address; phone number; education; training; non-disclosure agreements; information on marital status and family members; social security (or other taxpaying) information; information on bonuses and compensation.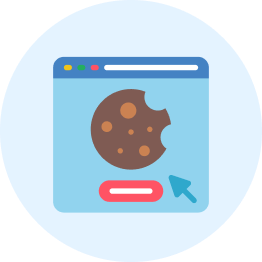 The obtained data by Casino10 is used for a variety of reasons, including:
The purpose of this section is to deliver and preserve our service;
0.1. To alert you of alterations to our Website
0.2. To let you participate in the interactive aspects of our Website when you desire.
0.3. To provide you with a better user experience.
0.4. To give customer support.
0.5. To acquire important information so that we may enhance our service; and
0.6 To keep an eye on our service's usage
0.7. To identify any problems with the service itself
0.8. To fulfill any other purpose for which you've permitted us.
0.9 For billing and collection purposes and to carry out our responsibilities and enforce our rights under any contracts that you and we have engaged into.
0.10 Messages regarding your account and/or subscription, including expiry and renewal reminders, email instructions, and so on;
0.11 Unless you have opted out of receiving such information, we will send you with news, special offers, and general information about other products, services, and events that we provide that are comparable to those you have already purchased or enquired about;
0.12 We may use your information in any of the ways we explain when you submit it,
0.13. for any other reason with your permission.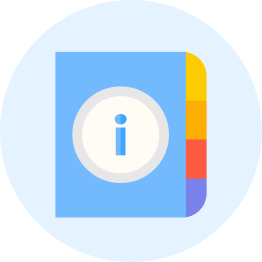 You may be certain that we will only keep your personal information for as long as it is required to fulfill the reasons it was collected. For example, we will do so if we have to keep your data for legal reasons. We will also store and use your data to resolve disputes and enforce the terms of our legal agreements and policies.
Usage Data will also be utilized to conduct internal research and development. When this data is utilized to strengthen the security or improve the functioning of our service, or when we are legally compelled to store this data for extended periods, we usually retain this data for a shorter amount of time.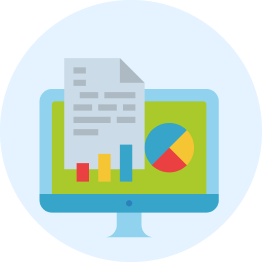 Data, including Personal data, may be sent outside of your state, region, nation, or different jurisdictions of government, where data security regulations differ from your state, province, country, or other governmental jurisdiction state, region, country, or other jurisdictions.
If you are situated outside of Malta, your data, including Personal info, will be transmitted to Malta and processed there.
You have decided to disclose such information after reading and agreeing to our Privacy Policy.
There will be no sharing of your Personal Info to another company or state unless proper controls are put in place, this includes the protection of your information and other personal info, and Casino10 will take all possible steps to be sure that your info is treated with utmost security and in line with this Privacy Policy.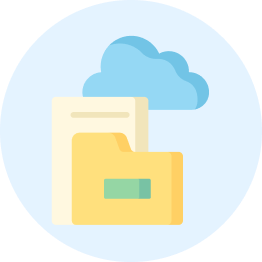 Information that we have about you, or provided by you may be disclosed in the following ways:
0.1. Law Enforcement Disclosure.
Personal Data may be disclosed in specific circumstances, such as when we are legally compelled to do so or receive appropriate requests from governmental authorities.
0.2. The Business Transaction.
The transfer of your Personal Data may occur when we combine with a third-party company or sell our assets.
0.3 Other times. We may also share your information with others:
0.3.1. Our affiliates and subsidiaries;
0.3.2. Contractors and other third-party service providers we rely on to help us operate our business;
0.3.3. To accomplish the stated goal;
0.3.4. Your Company's logo will appear on our website due to this agreement.
0.3.5. We may use the information you supply for any other reason, as stated by us when you offer it;
0.3.6. In all other instances, only with your permission;
0.3.7. To safeguard the Company, our customers, or others if we feel disclosure is necessary or appropriate.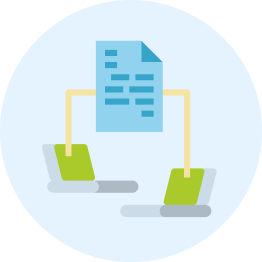 Even while we take every precaution to protect our customers' personal, we cannot assure its total security. Despite our best efforts, we cannot guarantee your personal data's total security.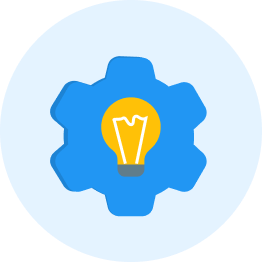 Third-party firms and persons who assist us in providing our service, undertaking Service-related services, or evaluating how our users utilize our service are referred to as "Service Providers."
They have access to your Personal Data in order to carry out these tasks on our behalf, and they are obligated not to distribute or utilize it for any other reason.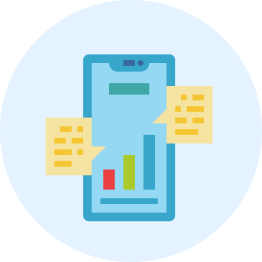 Service Providers may be used to watch and analyze how you make use of our website and services.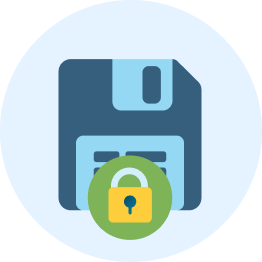 Service Providers may be utilized to automate the development of our service.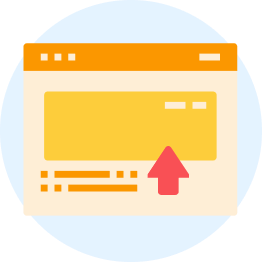 To fund and operate our service, we may engage third-party Service Providers that display advertising to you on our behalf.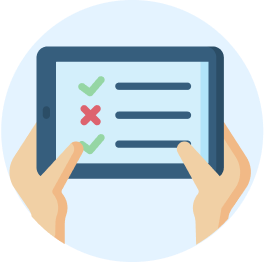 14.
Behavioral Remarketing
After you've visited our service, we may remarket to you via third-party websites using remarketing services. A cookie is a little piece of data stored on your computer or mobile device when you visit a web page.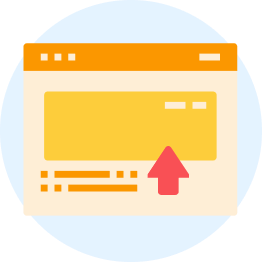 Occasionally, we may provide links to websites that we do not maintain. If you click on a third-party link, you will be sent to that third party's page. We cannot emphasize enough how important it is to familiarize yourself with each website's Privacy policy.
Please note that we have no control over the content and privacy policies and practices of any third-party websites or services that we link to.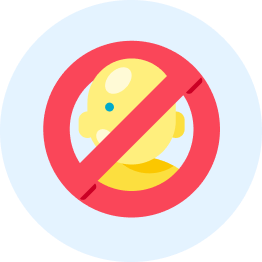 Our Services are not intended for use by children under the age of 18 ("Child" or "Children").
We do not knowingly collect personally identifiable information from Children under 18. If you become aware that a Child has provided us with Personal Data, please contact us. If we become aware that we have collected Personal Data from Children without verification of parental consent, we take steps to remove that information from our servers.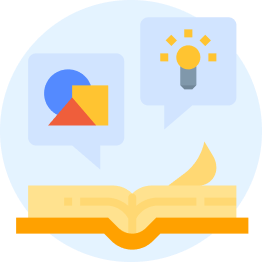 Outlined Privacy Policy has been created using PolicyMaker.io, a free web application for generating high-quality legal documents. PolicyMaker's online privacy policy generator is an easy-to-use free tool for creating an excellent privacy policy template for a website, blog, online store or app.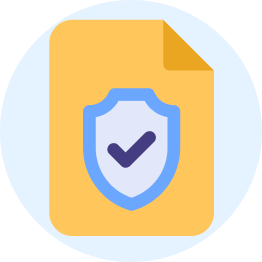 18.
Changes to This Privacy Policy
We may update our Privacy Policy from time to time. We will notify you of any changes by posting the new Privacy Policy on this page.
We will let you know via email and/or a prominent notice on our Service, prior to the change becoming effective and update "effective date" at the top of this Privacy Policy.
You are advised to review this Privacy Policy periodically for any changes. Changes to this Privacy Policy are effective when they are posted on this page.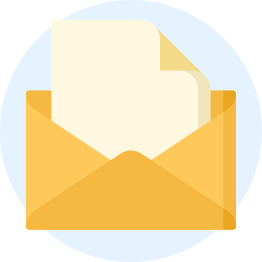 If you have any questions about this Privacy Policy, please contact us by email: [email protected]